CHEERS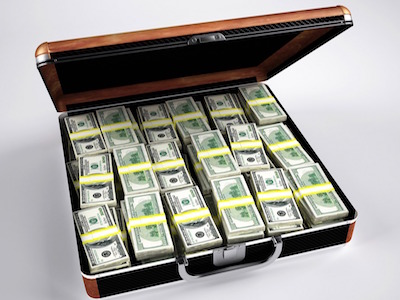 Gilead
Good job negotiating with Sarepta for their
Priority Review Voucher
. While $125 million may seem cheap for the voucher, let's keep in mind that all Sarepta's future Duchenne drugs will also be getting that voucher when approved. So let's not feel too bad for Sarepta.
Researchers
This year's theme for Rare Disease Day is "With Research, Possibilities are Limitless." Cheers to all those researchers who are making a difference to the rare disease community. . Rare Disease Day is February 28
th
, 2017.
Duke University
They are hosting a
Pompe family clinic and meeting
in April. Was talking with the people at Duke University about the event and they will be providing Pompe disease patients a full day of care so that the patient can go from specialist to specialist in one day and received advice from leaders in the field of Pompe disease on the best ways to manage this complex disease. A great model that other institutions and advocacy groups should consider.
Duchenne Advocates
Good job letting Marathon Pharmaceuticals know that you are not pleased with the price tag of their newly approved corticosteroid. You were
polite and respectful
towards the company (unlike many on twitter) and the company has responded in kind. The launch of the drug has been
postponed
while the company reassesses the price tag.
JEERS
Rats
Infected rats in the Bronx are causing an
outbreak
of Mud fever (also knowns as sewerman's flu or swamp fever). The illness is due to the bacterium Leptospira. People living in the Grand Concourse neighborhood of the Bronx are told to seek medical help if you have flu-like symptoms.
West Virginia
Was talking to a
parent
of a child with Sanfilippo disease and they are moving the family from West Virginia to North Carolina so that the child can receive Medicare/Medicaid coverage immediately. Apparently, in West Virginia it takes several years to get coverage approval. And Cheers to North Carolina for knowing that some people do not have 4-5 years to spare.
Senator Chuck Grassley
Opening an
inquiry
into the misuse of the Orphan Drug Act at the tax payers expense is fine but to do it based on one article that did not do a good job showing that the Orphan Drug Act is actually being misused is, in our humble opinion, a waste of tax payers money.